YOUR DIY BLOG WILL BE AWESOME
With page4 you present your ideas professionally and easily.
Amazing image galleries for your pictures and graphics.
Embed videos from Youtube or Vimeo easily.
Writes in stock and publishes at the desired date.
Fast support if you ever have questions.
CO2 neutral, server in Germany. Good for data protection, good for the climate.
You have a web construction kit with a full-fledged blog with page4, which can do (almost) everything. If you are missing something, just ask us. Get a website with integrated blog module. Try page4 without any risk You will be thrilled. If you have any questions, don't hesitate to contact our support team.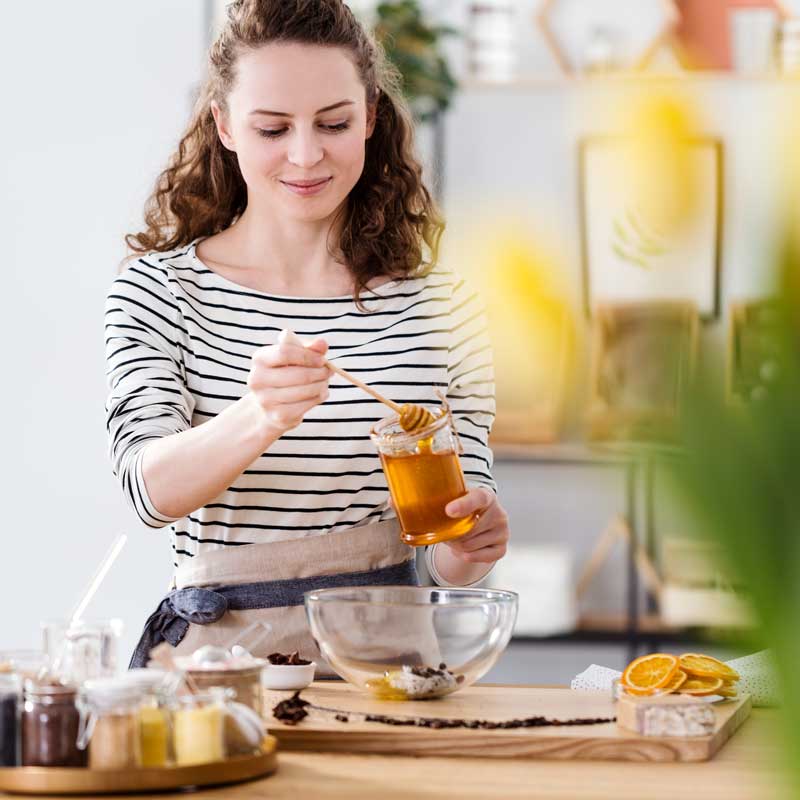 The perfect place for your ideas
A new trend cannot be missed: more and more websites discuss the subject "do-it-yourself". Thanks for ever improving web-kits, it has become very easy to reach millions of people. If DIY is your thing you like decorating, cooking, stitching, building stuff or anything else, present your work to the entire world by means of your page4 website.
Turn your homepage into your online studio
Page4 offers you the necessary freedom to perfectly highlight your work just the way you want it. Use the colors, the frames and the textures and images that you want. Page4 makes this fun since there are no restrictions. Regardless if you only need 5 pages or 500 pages to present your project; anything is possible!
Use our blog module to keep a direct connection to your visitors
Continuously resent your creative work - this can be as simple as writing a word document. All you need for an article (aka blog post) is:

- an interesting headline
- short and precise text
- an image of your latest work

If your presentation is part of a larger collection, simply link this presentation to the page where the other respective images are located. Then, all you have to do is add 3 or 4 tags and you are done. Make sure to assign a maximum of 10 to 20 precise tags (key words), and use them in your text appropriately. Over time, this creates a so-called "tag cloud" - a collection of tags. Terms that you use often, are displayed larger than regular text and help your visitors to find any articles related to that keyword. Finally, you decide when this article is to be published; activate comments and sharing and you are done; visitors can now leave feedback and share your articles over the web.
Apply these tips now
Even with our free version, you are ready to go in a few minutes; no cost, no risk, and as long as you like. Once your page is complete, you can upgrade to a purchasable version of page4 at anytime while taking all your content with you. Of course we offer support even for our free version; quickly and competently - we promise.